The Trimmer Premium
Personal hair trimmer with ceramic blades & smooth glide.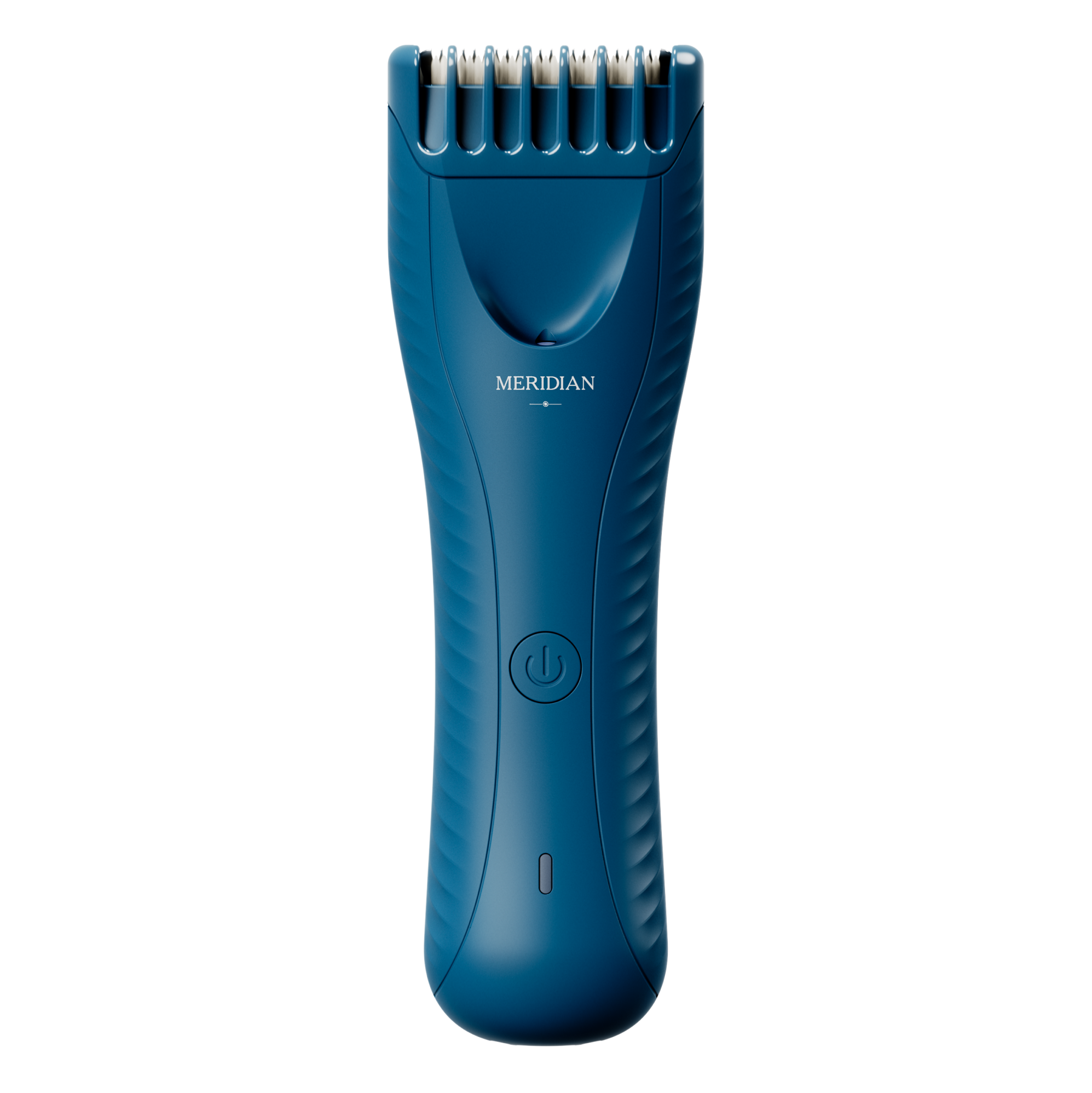 The Trimmer Plus
Enhanced personal trimmer for a premium trimming experience above and below the belt.
WHAT'S THE SKINNY ON THE SKIN?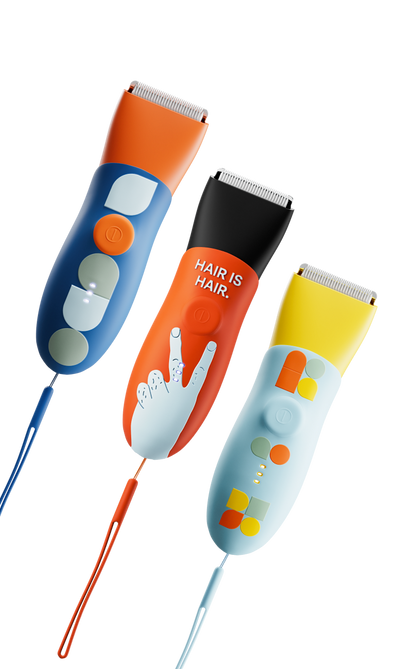 With lots of designs, an easy-to-grip silicon construction, and a convenient wrist strap for holding + hanging, The Skin is a must have for any groomer out there.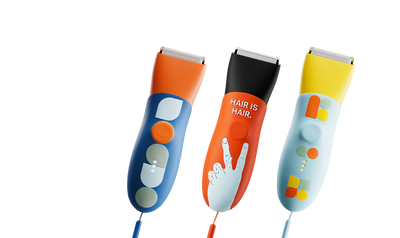 CUSTOMIZE YOUR ROUTINE
Add products to your custom bundle and save money on your purchase.